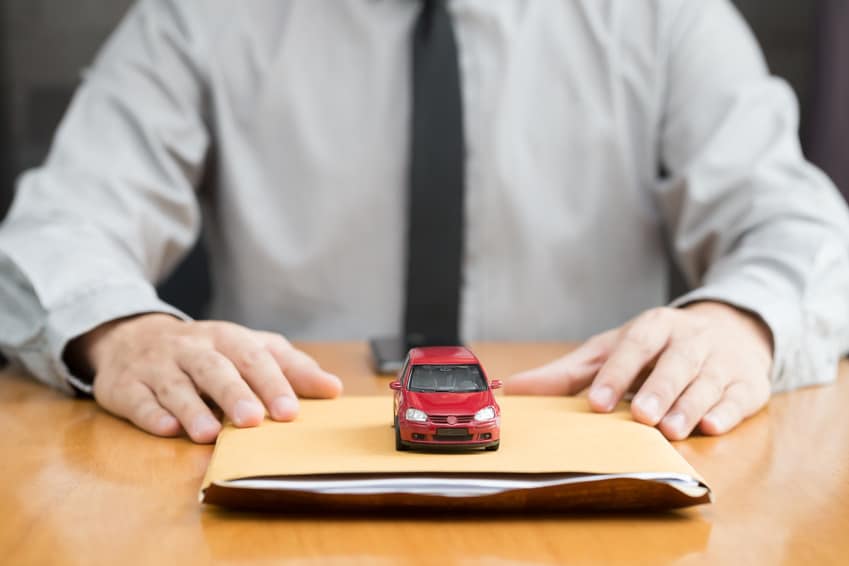 Are you shopping for used cars in Baltimore? Are you searching for a 2019 Jeep® Cherokee close to our location? If you're doing either of those things, we encourage you to visit our dealership. We have a generous selection of vehicles at our location and Jeep SUVs are just one of the many brand-new vehicles that you'll find in our new car inventory.
Whether you want to get a previously owned automobile or a new car, we can help you secure a loan for the model of your choice.
If you want to start the process from the comfort of your home or office, you can submit an application for financing to our auto finance department online using our website. When you follow up with us at our dealership, we'll need to see a few documents to process your application.
One of the things we'll need to see is an official form of identification. Federal law requires us to look at an applicant's ID in order for us to help the person get a car loan. Your driver's license or passport will suffice as proof of your identity.
You'll also need to provide proof of your residency and income when you apply for a car loan through our dealership. A cell phone or utility bill or a copy of a recent mortgage statement will prove your residency. Copies of your last few pay stubs will prove your income.
If you'd like to know more about what you should bring with you when you apply for financing, contact or visit Heritage Chrysler Dodge Jeep RAM Parkville today.