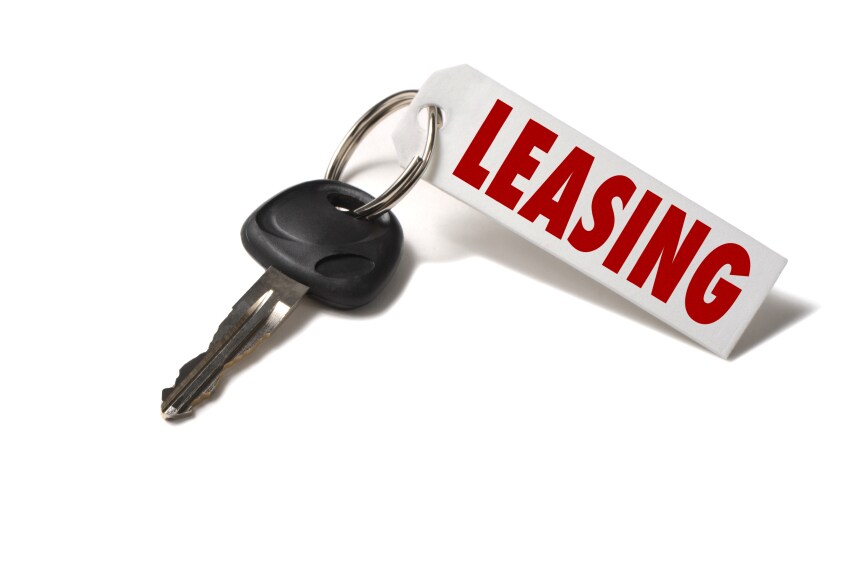 A lease is a great deal for drivers who want a new car at an affordable payment without making the commitment to purchase. A lease is usually for 36 months, and when that term ends, you'll have three options.
If you aren't sure what to do at the end of your lease, Heritage Chrysler Dodge Jeep® RAM Parkville wants to extend to you some key information. Whether you leased the car with us or another dealer, we are glad to help.
Lease-End Value and Equity
First, when you hit three months before the end of your lease, start researching your options. To do this, you'll want to know two numbers.
You need to know your lease-end value, which is the amount you can pay at the end of the lease to purchase the car. Next, you'll need to know how much equity you have in the car, which would be the difference between what you owe and the car's value on the market. Equity isn't positive for all leases.
The Options
You have three options at the end of your lease: walkaway, trade, or purchase.
Option One: Walk away from the lease
You can simply turn the car in to the dealership. You will have to pay a disposition fee, as well as any mileage charges and wear and tear repairs.
Option Two: Trade the vehicle in
You can trade it in for a new or used car from Heritage Chrysler Dodge Jeep RAM Parkville. By trading, you avoid the fees mentioned in option one. If you have equity in the vehicle, this may improve your trade position.
Option Three: Purchase the vehicle
If you want to keep the vehicle, then you have the first choice to purchase it at the lease-end value. Check out this Autotrader post about the benefits of purchasing leased vehicles if you want to learn more.
Now that you know the facts, it's time to decide. If you want to make a trade, visit your local Jeep dealer today for great deals on new or used vehicles.