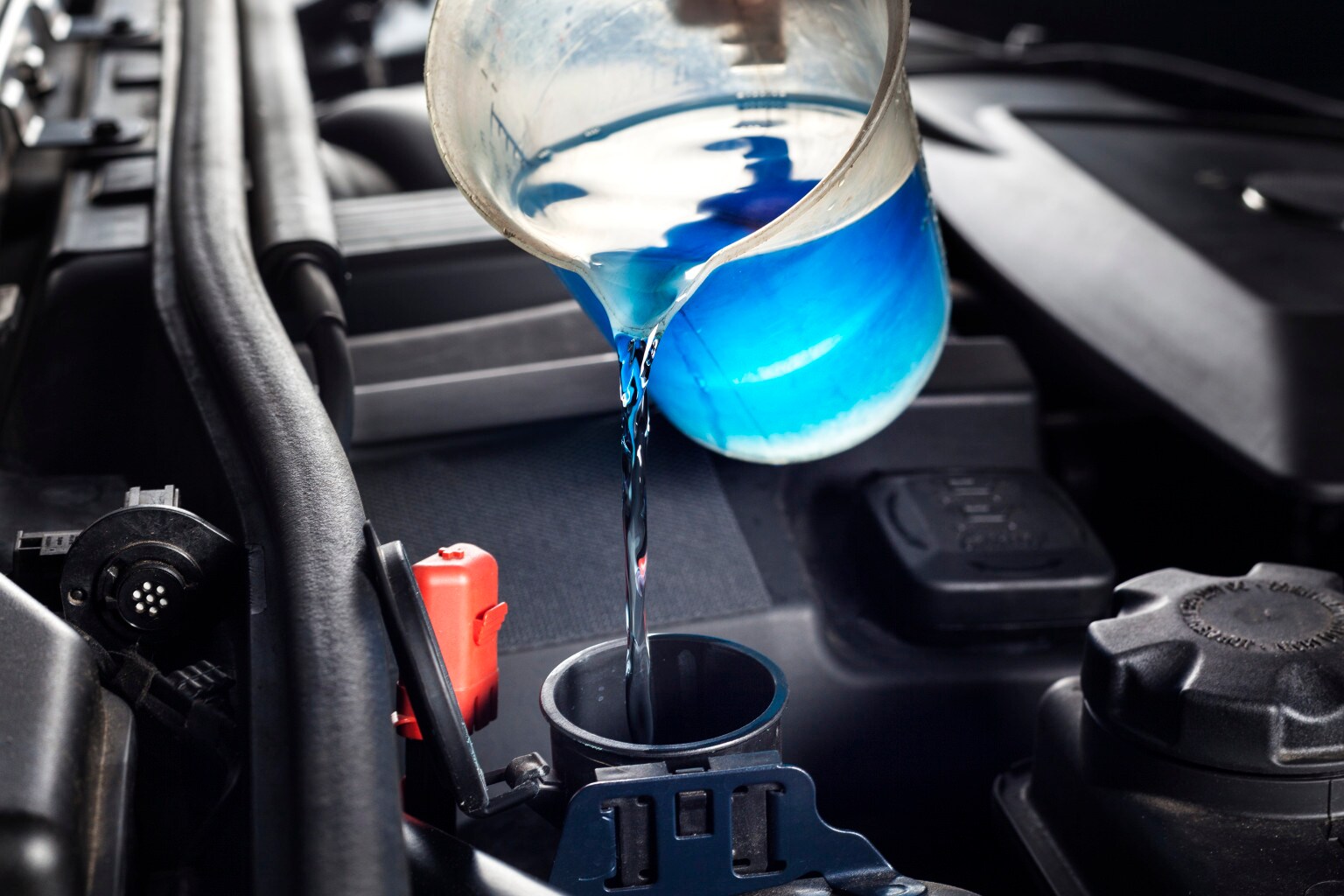 No matter what type of vehicle you drive, it needs regular attention. Now is a good time to get a check of your fluids before winter arrives. Whether you need a check or would like your fluids topped off, you can rely on the service pros at Heritage Chrysler Jeep® Dodge RAM Parkville. Here are some fluids you need to pay attention to for your Chrysler car.
Oil
Your engine requires oil to keep the moving parts lubricated. It's easy to check you oil on your own, but you can always bring it into your local Towson, MD Chrysler service center. If low, oil will need to be added until it's time for your next oil change. According to AAA, most vehicles need an oil change every 3,000 to 5,000 miles. You can ask any of our service techs for their recommendation, too.
Radiator Fluid
The radiator fluid keeps your engine from overheating. So, if your car runs low, you risk overheating it and being stranded. Always make sure this fluid is at the appropriate level to avoid costly breakdowns.
Transmission Fluid
Transmission fluid keeps your transmission lubricated. This is critical, as it prevents expensive issues from developing. Not only does the amount of fluid need to be checked, but the quality should as well. If it's pinkish or clear, it's good. If it smells burnt or has debris in it, the tech will need to change it.
Power Steering Fluid
Power steering fluid lubricates power steering, making it easier to control the vehicle's wheels. Without, you'll have a difficult drive.
Stop by our service center in Towson, MD today to get these vital fluids checked out. Go online to book an appointment or call us at 443-219-9891.