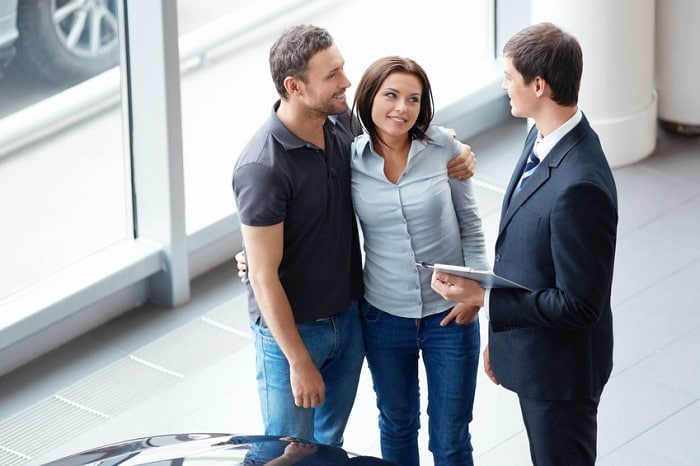 Going to the car dealership doesn't have to be a stressful or time-consuming. There are many things you can do before you go to make it a better experience. The first thing you should do is choose to find your new vehicle at Heritage Chrysler Dodge Jeep® RAM Parkville. Here are some tips on what you should do before and once you get here.
Do Your Research Online
On our website, you'll find a variety of new cars for sale. Researching our inventory online will give you insight into what's currently available at our Aberdeen, MD dealership. You'll be able to see the different trim levels and options available for each car as well. Make notes and narrow down the models that you are most interested in.
Know Your Budget
Based on your research online, you should have a good idea for regarding the prices of each model, whether new or used. You'll need to compare that to your budget. You will probably need money for a down payment, unless you are trading in your current car. You can apply for great financing deals at our dealership, too. Have your maximum budget in mind when you walk into the dealership. Check out these tips from the DMV on how to set a car budget.
Keep the Kids Occupied
If you plan to bring the kids along, be sure to bring an activity that will keep them occupied. You'll be looking at models, test driving, and completing a bit of paperwork. We try to make your experience as quick as possible, but we also need to be thorough. If the kids have an art project, video game, or book to entertain them, you'll be less stressed out.
We look forward to elevating your car dealership experience at Heritage Chrysler Dodge Jeep RAM Parkville. We are transparent in pricing and are courteous and knowledgeable to our customers. We'll make the car-buying experience easy and convenient. Visit us at our dealership today, serving the Aberdeen, MD area.