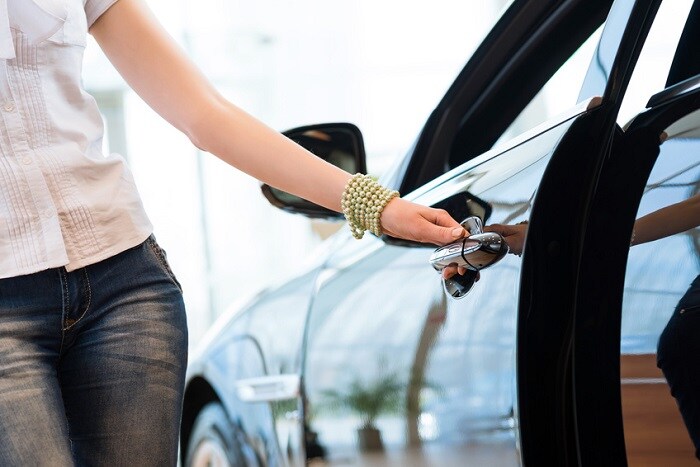 Are you ready to buy a new car? Then it's a good idea to debunk any myths that you may have heard. At Heritage Chrysler Dodge Jeep® RAM Parkville, we want every customer to have an easy, stress-free experience. We are proud to serve the Aberdeen, MD area and want to shed some light on misconceptions in car buying.
Myth #1: Buyers Have to Know How to Negotiate to Get a Good Deal
You don't need to walk into our dealership and feel like you have to out maneuver for the best deal. The truth is that the key to negotiating is being knowledgeable about the value of the vehicle you want. An educated buyer is the best type of buyer.
Myth #2: The Best Deals Are Online
Online is a good way to start your search and educate yourself. You may not, however, always net the best deal online. You may find that some sites will honor a pre-set price. But there are lots of other considerations like interest rates for financing, trade-in allowance, upgrades, and more.
Myth #3: Cash Is King
Paying all cash can get you a deal on some things in life, but a new car isn't one of them. The only caveat would be if an auto manufacture offers cash-only incentives, but this is very rare.
Financing may actually get you a lower total price because there are likely to be more incentives with this type of purchase. Find out more about why cash isn't the best way to purchase a car from Autotrader.
If you are ready to buy a new car, Heritage Chrysler Dodge Jeep RAM Parkville is ready to serve you. As your local Aberdeen, MD Chrysler dealer, we've got a great inventory of new cars for sale ready to go with lots of specials. Stop by and see the new 2019 models today.