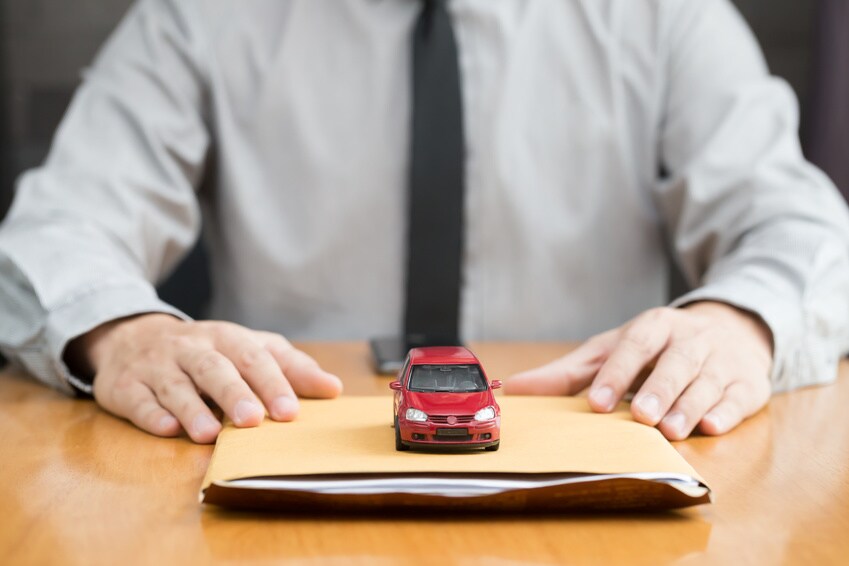 When you're considering buying a new Jeep Grand Cherokee or Dodge Dart at Heritage Chrysler Dodge Jeep® RAM Parkville, don't let the car loan process deter you. Our experts in our finance center can walk you through the process, ensuring that you fully understand what you're agreeing to and that you're getting the best terms around. Here's what you need to know about applying for a car loan.
Credit History Check
Loans of all kinds require a review of your credit history and your current credit score. These numbers are based on the lines of credit you have, if you've made payments on time, your age, and other factors. This number will determine what kind of interest rate you'll have on your car loan and whether or not you can get approved. Check your credit score before applying for a loan so you'll be fully aware of your current situation.
Setting up a Payment Plan
The next part of the car loan process involves reviewing your budget and seeing what kind of car payment you can afford. This number must be realistic based on your monthly income and all your other payments and expenses. Your monthly payment amount will also determine the length of the loan.
Getting Pre-Approved
Did you know you can apply for car financing right on our website? Our Baltimore Jeep dealers make sure you have access to all the tools you need for pre-approval. We'll work with you to find a deal no matter the kind of credit background you have.
To learn more about our large inventory of new and used cars, or to discuss the car loan process in detail, contact our experienced professionals today.