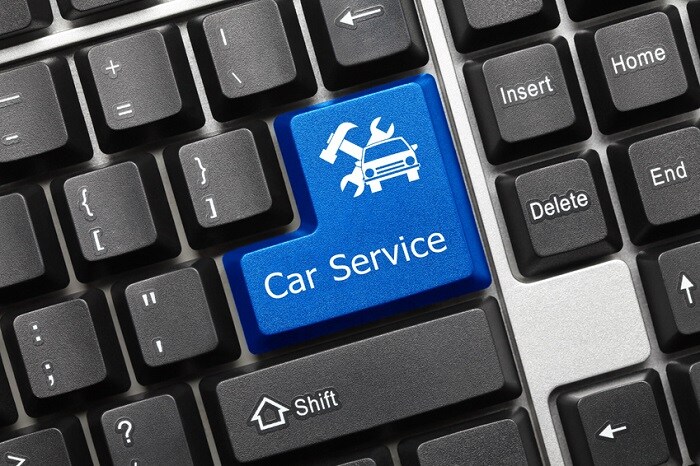 April is National Car Care Month, so there's never been a better time to check in with your car maintenance habits. Our service specialists at Heritage Chrysler Dodge Jeep® RAM Parkville are ready to get your car checked out and ready for the coming spring and summer months. What follows are just a few of the regular maintenance services and checkups you can revisit for National Car Care Month.
Tire Care
One major service we all tend to neglect is tire care. It's easy to think that they're tough and able to withstand anything. Unfortunately, they need regular upkeep just like any part of your RAM 1500. Whenever you visit our Dodge service and parts center in Baltimore, we can do a tire rotation, check them for any problems, or check your tire pressure. These are all important to keep your tires in top working order.
Oil Changes
Even though getting an oil change may be the most frequent type of service for your car, it's still easy to put off longer than we should. This month, make sure you bring your car into our Jeep dealership for that oil change that was due a month ago. This is crucial for your car's engine to continue functioning properly.
Cleaning
What better way to care for your car than to clean it regularly? Just like you're probably spring cleaning right now in your house, make sure you include your Dodge Grand Caravan as well. We'd be happy to detail your car, truck, SUV, or van, so schedule a service appointment with our team today.
When you're ready to take care of some of these regular maintenance services you've been putting off, visit our Baltimore Chrysler dealers today, or call us at 410-885-4496.