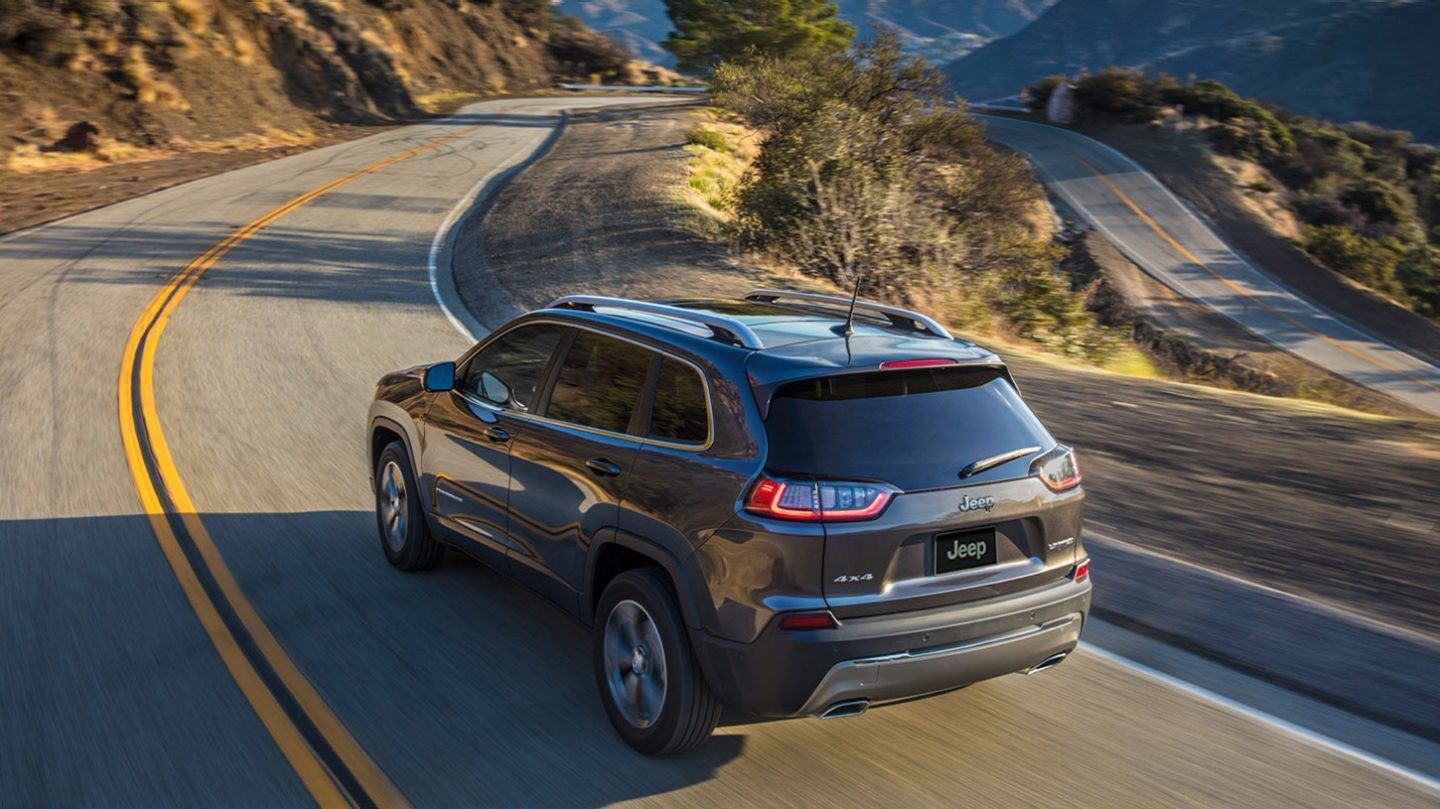 While there may be many new SUVs hitting the road in 2019, few deliver the level of value, power, and rugged versatility that can be found across the many trims of the new 2020 Jeep® Grand Cherokee. Our dealers at Heritage Chrysler Dodge Jeep RAM Parkville are stoked to host the 2020 Jeep Grand Cherokee and have put together our summary of first impressions.
One look at a vehicle like the Jeep Grand Cherokee, and you are transported on a fantasy filled with voyages into the wilderness and adventures through beautiful stretches of countryside. That said, few may expect that the Jeep Grand Cherokee can also be turned into one of the most high-performing SUVs on the market today.
Visit our Jeep showroom, and you'll find a dizzying number of trims for the Jeep Grand Cherokee including the Laredo, Limited, Trailhawk, Overland, Summit, SRT, and Trackhawk. For the most part, these opening trims are pretty standard, powered by a consistent 3.6-liter V6 engine which churns out 295 horsepower and 260 lb-ft worth of torque. Equipped with a rear-wheel drivetrain and an eight-speed automatic transmission, the base model Jeep Grand Cherokee is still a well-equipped beast. Things only improve from there.
If you're looking for off-road prowess, you can find it in the Jeep Grand Cherokee Trailhawk, which utilizes a suite of off-road gear to make for some serious adventuring. Couple that on top of the option of a 3.0-liter turbodiesel V6 that puts out 420 lb-ft worth of torque, and you have a serious off-road champion. Although, this is far from the end for the Jeep Grand Cherokee. Step into the Trackhawk and you'll be put in charge of a 6.2-liter V8 engine that roars off the starting line at a rate of 707 horsepower, making it one of the most race-worthy SUVs on the road today.
We've only scratched the surface of what the 2020 Jeep Grand Cherokee has to offer. If you want to check it out in person, we recommend you visit one of the best Jeep dealerships near Baltimore, Heritage Chrysler Dodge Jeep RAM of Parkville.