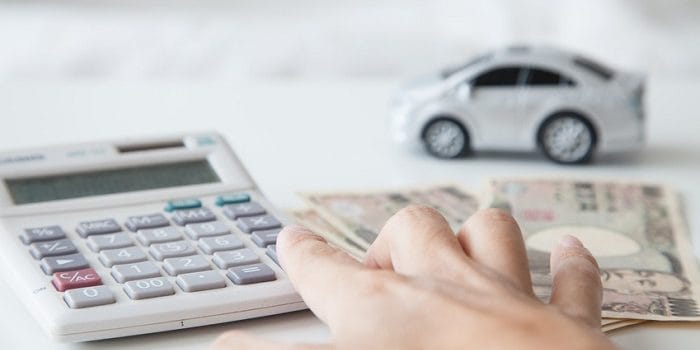 Why should you buy used from Heritage Chrysler Dodge Jeep® RAM Parkville? Besides the obvious fact that we're one of the leading used car dealerships in the Baltimore area, we also provide a variety of other services that make used car buying simple and easy, allowing you to reap all the benefits of buying used and overcoming very few hurdles in the process.
So, what makes us Baltimore's number one choice for used car buying? Well, for one, we are an authorized car buying center, wherein we are able to purchase and sell a wide collection of reliable vehicles at affordable and fair prices. For instance, if you're looking to purchase a used vehicle, you can drive at ease knowing that the vehicle has been thoroughly inspected from bumper to bumper. We'll give you a previous history as well, so you know where your car has been and who has driven it. On the other hand, we can buy your vehicle at a fair price so as to help you get behind the wheel of your ideal used vehicle with as little fuss as possible.
On the subject of fairness, we are 100% transparent in everything we do. When you purchase a used car from our dealership, you won't be slapped with any hidden fees or add-on charges, allowing you to get the best price for your vehicle. We also provide our customers with a number of extended warranties, through our MileOne Certified Advantage Warranty. For 12 months or 12,000 miles, we'll cover the cost of parts and labor with no deductible costs, meaning you can enjoy smooth driving no matter what.
Here at Heritage Chrysler Dodge Jeep RAM Parkville, we offer the best used car buying experience possible. Home to a showroom filled with used cars for sale and a team of well-trained experts, we'll give you the opportunity to get behind the wheel of the car of your dreams with as little stress as possible.