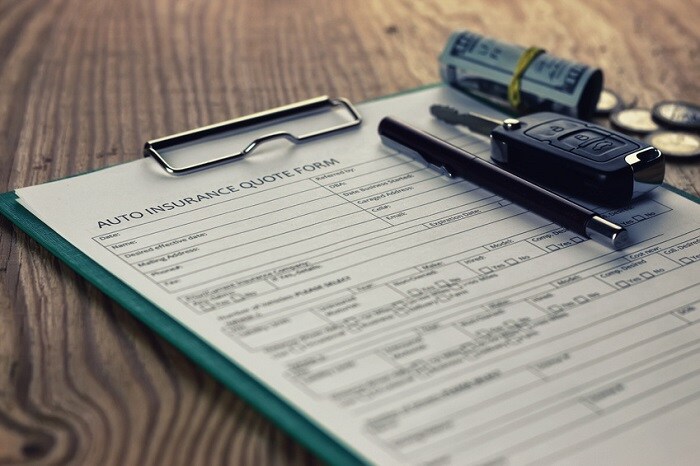 Your local Chrysler dealers in Baltimore have a large selection of new and used Jeep cars and Dodge vehicles for sale. But we also make sure you get the best deal on financing when you visit us at Heritage Chrysler Dodge Jeep® RAM Parkville. When you start shopping for insurance on your new car, it's important to understand each and every type, including gap insurance.
Here's a look at what gap insurance is and whether you might need it:
Gap insurance is meant to give you added protection in the event that your car is totaled or stolen, and you owe more on the car loan or lease than the car is currently worth. This can happen easily, especially if you bought a brand-new car and it's seen steep depreciation in the first year or two.
If you end up in this situation, gap insurance covers you for that gap between what's owed and what the car is worth.
You may want to consider gap insurance if you have a car loan, because at some point while you're paying it off, you could owe more than the car's value really is. Over time, however, you'll pay down the loan and eventually pay it off, so gap insurance won't be as necessary at that point. If you made less than 20 percent of a down payment, or have financing for longer than 60 months, you'll want to have gap insurance.
If you have a lease on your car, you'll almost always need gap insurance, and many times it's a requirement of a lease.
If you have further questions about gap insurance, contact our Dodge dealers in Baltimore today. We would be happy to assist you with the entire financing process.