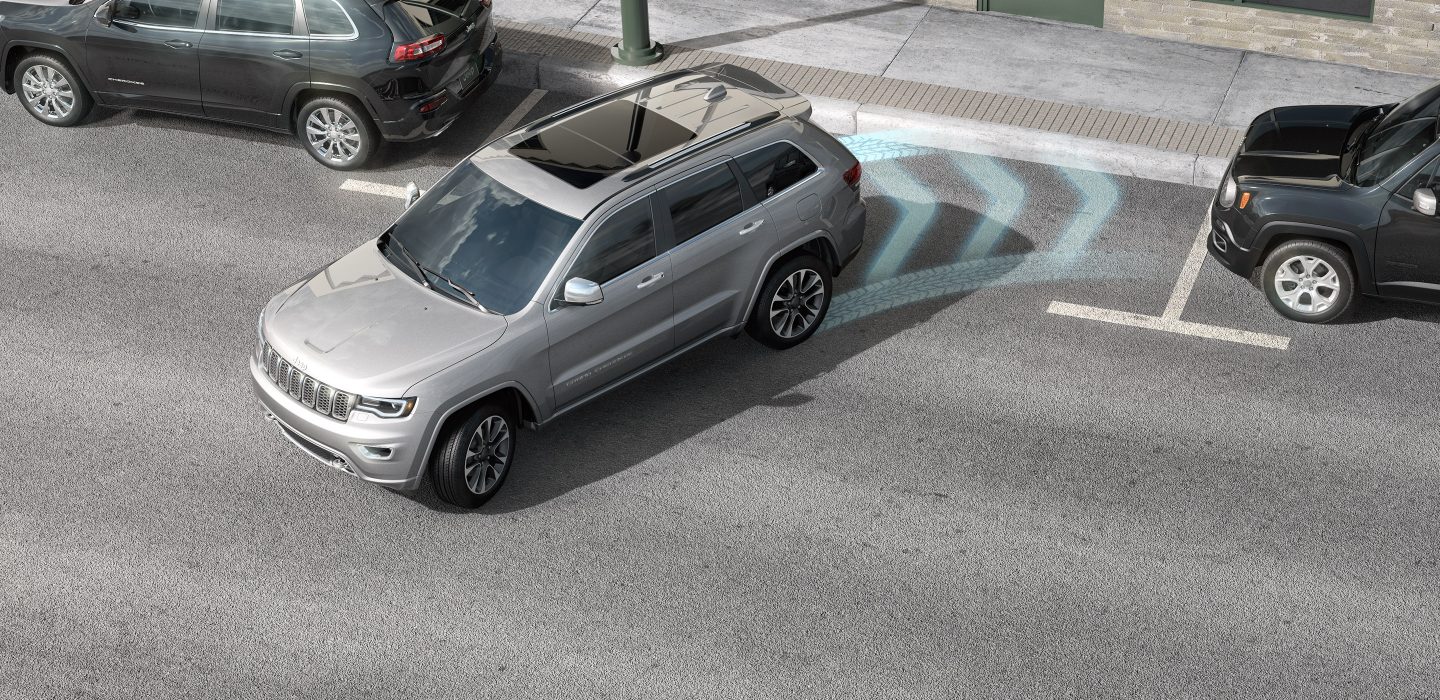 At Heritage Chrysler Dodge Jeep® RAM Parkville, we have many new and used Chrysler cars for you to test drive, including many models that have visibility-enhancing technologies. Included in these updates are self-driving tech features, like blind-spot monitoring, lane-keeping assist, and more. While self-driving cars are still not quite ready for release, these technologies are paving the way.
Parking and Back-Up Assistance
One feature in modern cars is the addition of back-up or parking cameras. These cameras allow drivers to view how close they are to the cars in front or behind them when trying to do difficult parallel parking maneuvers.
Back-up warning is a feature that alerts you if the system detects an object behind the car, giving you an extra pair of eyes. Rear cross-traffic alert is another nice feature that will alert you if a car is passing by if you're trying to back out of your driveway or a parking space with limited visibility.
Lane and Side Monitoring
Aside from parking assistance, many new Jeep cars, like the 2019 Jeep Grand Cherokee, or Dodge vehicles, like the 2019 Dodge Challenger SXT, have blind-spot monitoring. A similar feature is lane-departure monitoring, which ensures you're safe to change lanes.
These technologies add even more eyes to your car and will alert you if something's there that you may not see due to low visibility or blind spots. Some cars even have a "drowsiness alert" system that will monitor if you're staying in your lane and suggest that you may need a short break from driving.
If you're ready for a vehicle upgrade to get these added protections for you and your family, visit our RAM dealers serving the Towson area. We have many 2019 models available now for you to test drive.