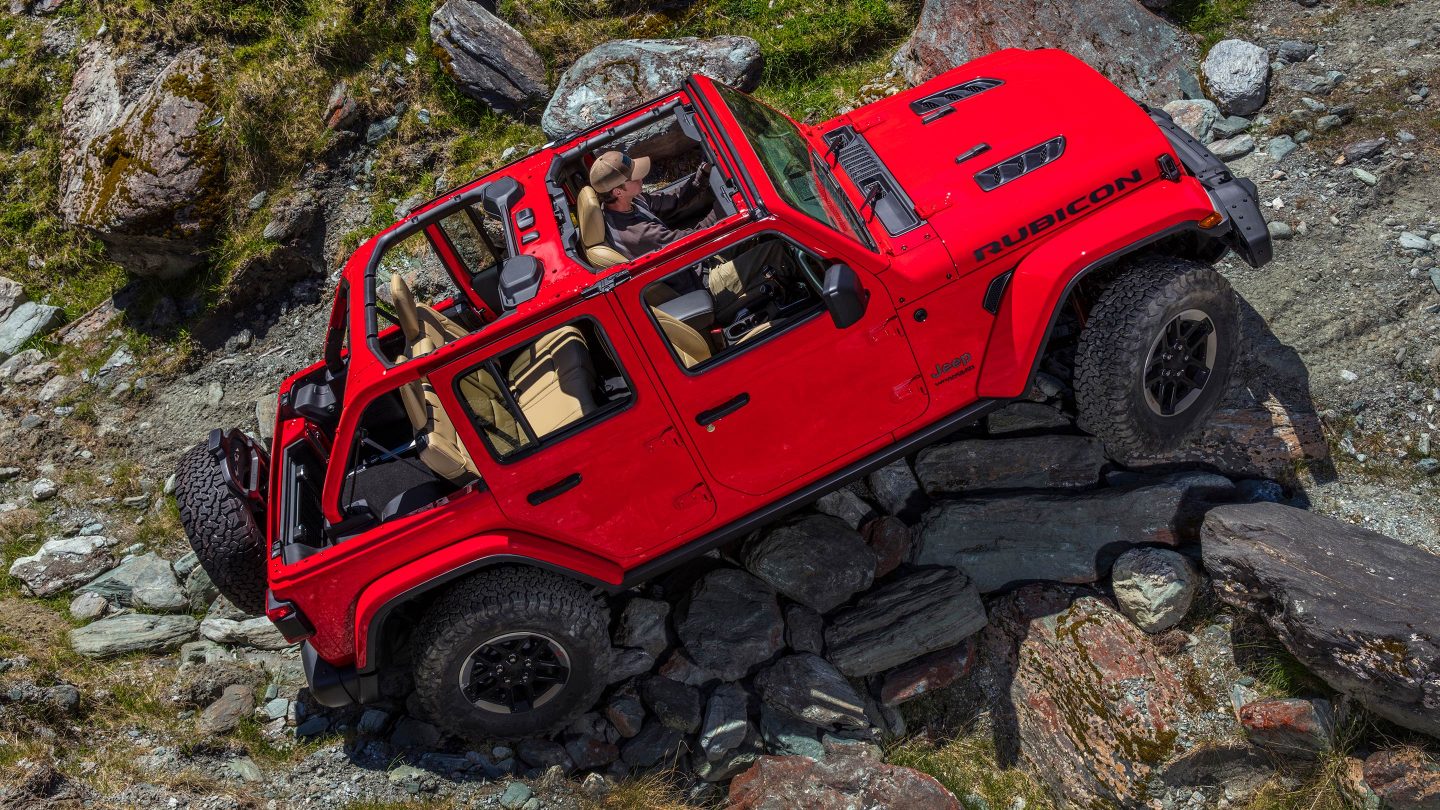 As the weather clears up in Maryland, consider whether your car is ready to be taken off road for all your upcoming trips or adventures. At Heritage Chrysler Dodge Jeep® RAM Parkville, we have a huge inventory of SUVs and trucks that are perfect off-road vehicles. When searching for a new car that you can drive on any type of land, consider these key features.
Four-Wheel Drive
Four-wheel drive is an important feature for your off-road SUV or truck. This provides the extra traction you need because all four wheels are engaged. Vehicles available at our dealership with four-wheel drive include the 2019 RAM 1500, and many SUVs in the Jeep lineup, including the 2019 Jeep Wrangler, the 2019 Jeep Cherokee, and the 2019 Jeep Renegade.
These powerful models will ensure you never get stuck no matter the terrain you're driving on.
All-Terrain Tires
Another important aspect of an off-roading car is the tires. All-terrain tires give added traction on roadways and trails that are covered in sand, snow, ice, mud, or gravel, so they're a must for your off-road SUV or truck.
Ground Clearance
Finally, lots of ground clearance helps your vehicle drive on extremely rough terrain without even touching or scraping the mechanical parts of your car that keep it running. This helps prevent your car from getting stuck and ensures you can enjoy off-roading with ease. The 2019 Jeep Wrangler has a ground clearance of 246mm (9.7 inches), making it an all-around great option for your off-roading car.
When you're ready to start test driving Jeep SUVs or RAM trucks in our inventory, visit our Baltimore Jeep dealers today. We'll also set you up with financing that works for your budget, as well as discuss any service needs you may have.