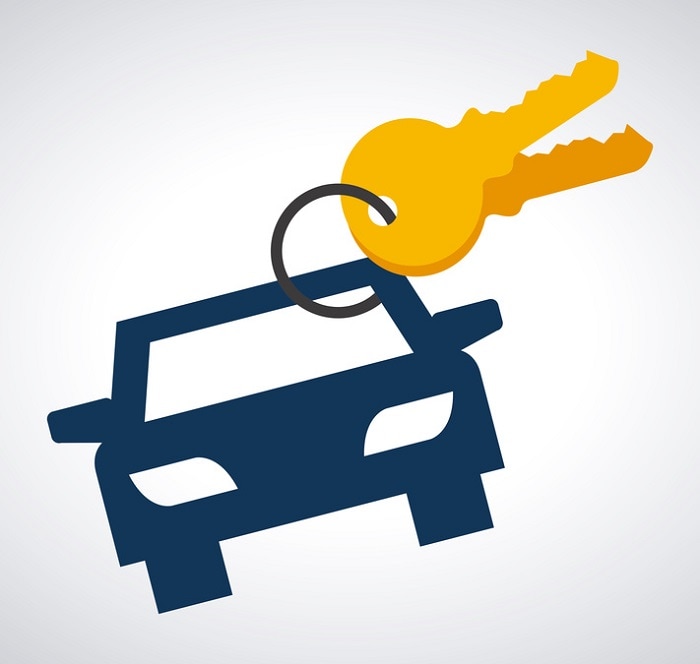 While we may be known as one of the leading retailers of new vehicles in Baltimore, MD, we are also well-known for selling some of the best used cars in Maryland. When you visit Heritage Chrysler Dodge Jeep® RAM Parkville to purchase a vehicle, well help you find the option that best fits your need, and for some, the cost-effectiveness of buying used is hard to pass up.
Are Used Cars Worth It?
There are many paths you can follow to auto ownership, and one that is unfortunately overlooked is buying used. While there is certainly plenty of appeal in purchasing a Chrysler, Jeep, RAM, or Dodge vehicle new, the cost can be quite the burden on a budget; this is where buying used comes in.
Contrary to common belief, used cars can feel as good as new behind the wheel, and they can still be plenty cost-effective. Certified pre-owned vehicles, for instance, are used cars that have been completely inspected and refurbished by the manufacturer. These used vehicles can also be purchased with an extended warranty providing you with peace of mind long after you've rolled out of our showroom.
Pre-owned cars that aren't certified by the manufacturer also provide plenty of value. For one, the sticker price is bound to be lower than a vehicle that is certified pre-owned. And while some private dealers may sell pre-owned cars 'as-is,' our team is dedicated to ensuring that our pre-owned selection can provide you the kind of longevity and reliability you should expect.
Heritage Chrysler Dodge Jeep RAM Parkville
Our team of Chrysler, Dodge, Jeep, and RAM dealers bring a wealth of knowledge to the table when it comes to buying one of our used cars in Maryland. From pre-owned to brand new, we've got it all - and more - for you to choose from.