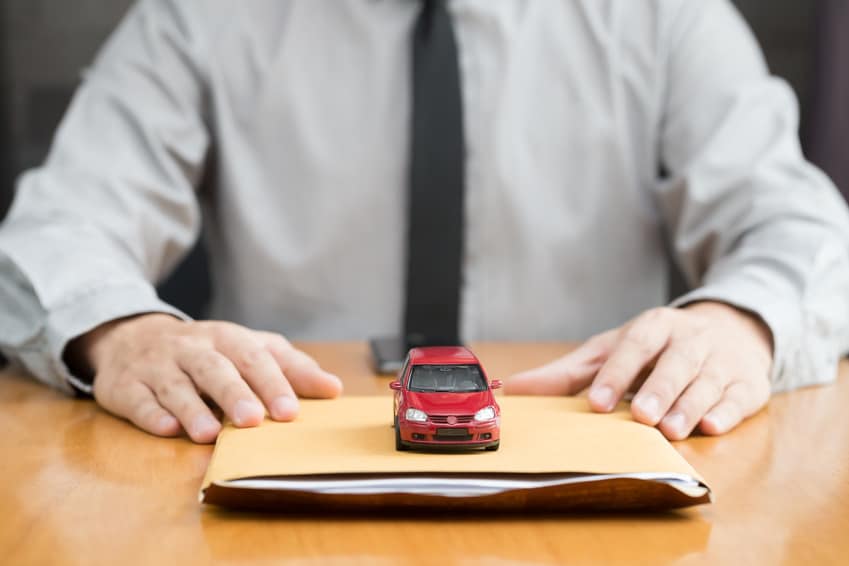 You may or may not know that in order to drive a car legally in the state of Maryland, you need to have car insurance. At Heritage Chrysler Dodge Jeep® RAM Parkville, we believe in the value of car insurance for our Chrysler, RAM, Jeep, and Dodge vehicles, and not just for legality reasons.
Why Is Car Insurance Important?
Car insurance is a must-have, and not just because it is illegal to take to the road without it in Maryland, but because it can protect you and your wallet in the event of an accident. If you get into a collision, car insurance can cover the cost of both the damages of your car and those involved in the accident as well. The cost of property damage can be pretty expensive in its own right, but car insurance also helps provide coverage for the medical expenses incurred by the collision.
The details of your car insurance coverage can vary depending on your specific plan. For instance, a comprehensive coverage plan can provide property protection even when a collision is not involved. Things like glass damage, fire, theft, vandalism, and damage imposed by a storm can all be covered by car insurance. On the other hand, collision coverage may provide financial protection if you end up crashing into more than just other vehicles, but objects as well.
Heritage Chrysler Dodge Jeep RAM Parkville
In addition to car insurance, our new car dealership offers exclusive
MileOne vehicle protection options
, such as 4n1 Assurance Protection, GAP insurance, key replacement protection, and so much more!
Car insurance may seem like just another monthly bill, but it provides you with the financial security you'll need in the event of an accident. If you're looking for a Chrysler, Dodge, RAM, and Jeep dealership in Baltimore, MD that knows the intricacies of car insurance, our team at Heritage Chrysler Dodge Jeep RAM Parkville is more than happy to fill in the gaps. From new cars to car insurance, we're here to break down the details and help you stay safe and happy on the road.