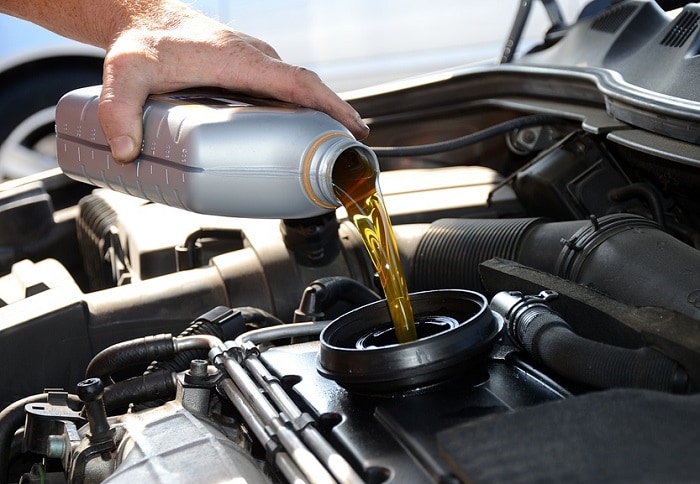 Any auto mechanic or technical expert will tell you that you should never overlook your oil changes, and our Chrysler, Dodge, RAM, and Jeep®?service team 100% agrees. At Heritage Chrysler Dodge Jeep RAM Parkville, we take oil changes seriously, going so far as to provide express, same-day service to ensure you get the automotive maintenance you need.
What is motor oil, and the importance of an oil change? Well, if you're asking yourself these questions, you're not alone; there are plenty of drivers out there who are left wondering why auto experts so often stress the importance of an oil change. To put it simply, your car's engine is comprised of an assortment of moving parts, and to keep these parts from rubbing together and potentially breaking, oil is essential. It's a natural lubricant that keeps all components working together.
It is important to note that the motor oil in your engine won't continue to provide the same lubrication over time. After about 5,000 miles or so, the motor oil in your car eventually develops grime and depletes, severely reducing its effectiveness. A little bit of grime isn't too much of an issue, but over time, these deposits grow to the size of being problematic and can cause some pretty significant issues for your engine. Fortunately, by getting a same-day motor oil change with our express services, you can avoid having to deal with the repercussions of grime filled motor oil.
At Heritage Chrysler Dodge Jeep RAM Parkville, we provide express oil change and maintenance services to keep your engine humming just like new. We're proud to be the kind of Baltimore RAM, Jeep, Chrysler, and Dodge dealership that always puts our customer's needs first and foremost.