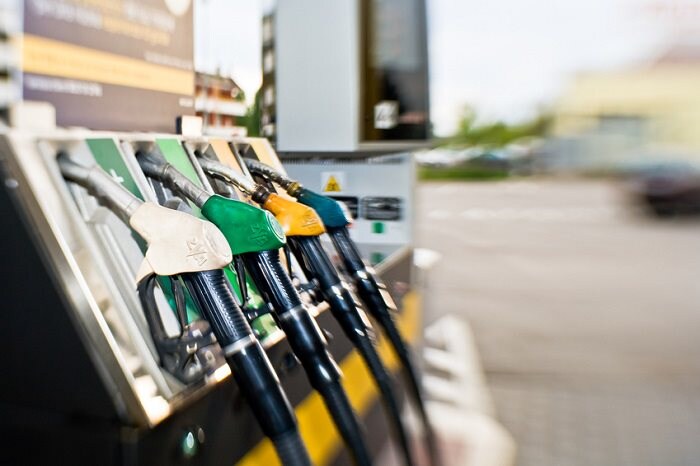 Rising fuel prices have all of us looking for ways to save money at the pump. Timely Jeep® service from a dealership like Heritage Chrysler Dodge Jeep RAM Parkville will help, as will these fuel-saving tips.
Shed Excess Weight
Just because you can haul thousands of pounds in a Jeep Gladiator or RAM 1500 doesn't mean you should. Excess weight from clutter and unused cargo cuts fuel economy.
Stop Idling
The best way to warm up your vehicle is to drive, not to idle. Idling wastes fuel and causes higher emissions, so shut the engine off if you're parked or in traffic, and consider using your engine's stop-start feature.
Plan Your Drive
Stop-and-go traffic slashes gas mileage, so stay out of heavy traffic. Plan routes in advance, and use traffic apps to avoid traffic jams.
Keep it Steady
Fast starts and hard acceleration make your fuel economy and wallet suffer. Use cruise control where possible, and in any case, avoid high speeds and quick acceleration.
Don't Be a Drag
Something as simple as cleaning your vehicle makes it conserve gas. So will removing roof boxes and other drag-causing accessories, and driving with the windows up when you're in quick-moving traffic.
Use Your Drive Modes
Many engines provide Eco, Normal, and Sport drive modes. Use Eco mode, or your engine's cylinder-deactivation feature, when you don't need higher speed or quick acceleration.
Maintain Your Vehicle
The service center at our Jeep dealership in Baltimore can help you, too. Maintenance services like oil changes, transmission service, tire rotations, and injector cleanings are all fundamental to saving gas. Even brake service and wheel alignment can reduce drag so you get more out of each trip to the pump.
Many of these steps won't just save gas. They'll help you prolong engine life, and keep you safer, too. For help with all your automotive needs, visit Heritage Chrysler Dodge Jeep RAM Parkville today!