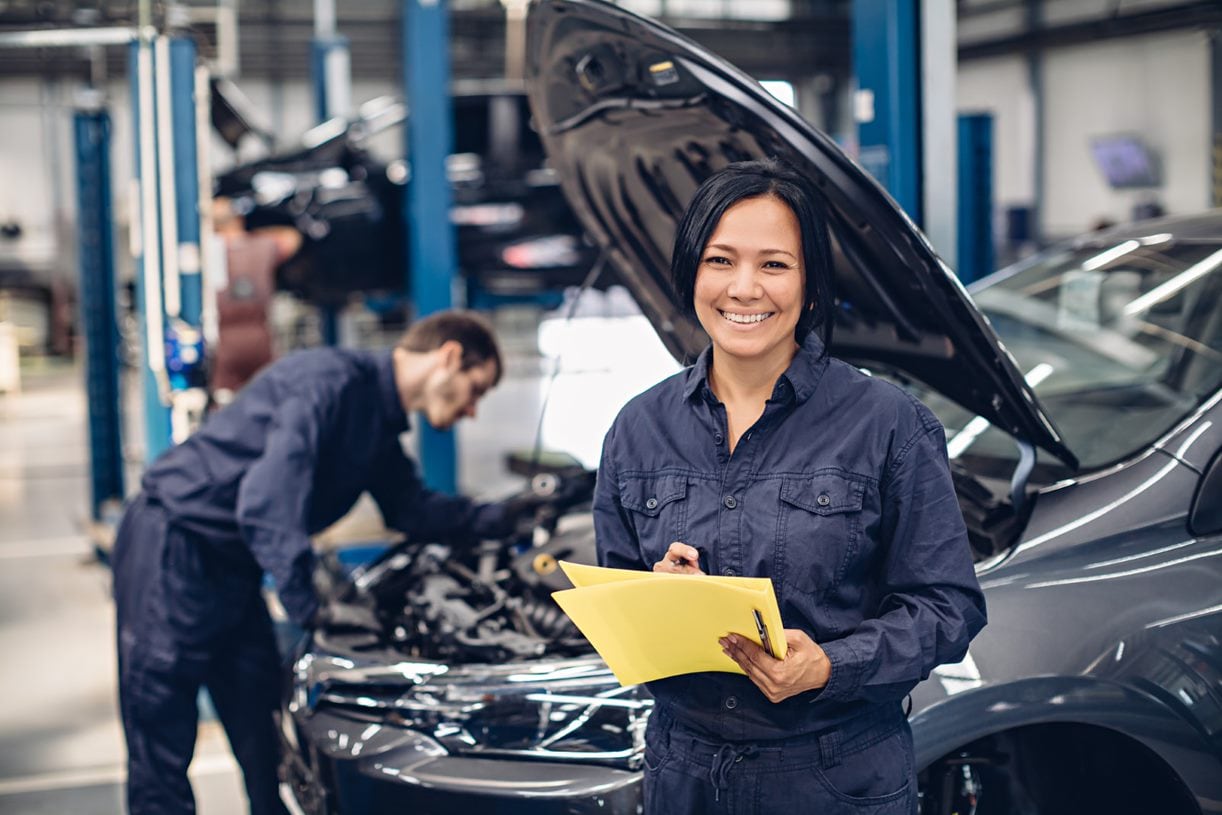 You know that taking proper care of your car makes a big difference, but you probably have some questions. The mechanics in our Chrysler service center are ready to answer them!

Here are some of the questions we hear frequently at Heritage Chrysler Dodge Jeep® RAM Parkville, so read on to see if we have already answered yours.
Why Is Routine Maintenance So Important?
Your car is going to need certain types of maintenance at certain times, and sticking to a set schedule and properly caring for your car can pay dividends. Routine maintenance can prevent small problems from becoming big and expensive issues. It can also help your car stay safer on the road.
Do You Use Genuine Parts When You Service my Vehicle?
Yes, we use official Jeep and Dodge parts when we're working on your vehicle. When we use OEM parts, we know that they have been built with your vehicle in mind and that they have met high standards during the manufacturing process.
Do You Sell Accessories?
Yep! If you're looking for official Mopar accessories and performance parts, we can help you find the products you need. We'll even install them for you.
Are You a Body Shop?
If you've been in an accident or collision, we can help you find a body shop within our network. Your car will be looking like new again in no time!
Can I Finance Repairs?
A sudden unexpected repair bill can be a big financial headache. We get it, which is why we allow drivers to finance their repairs in many situations. To learn more about our options, talk to our service center staff.
What Are Some Signs I Need Service?
Your car will often let you know if something is wrong. Look out for strange smells and odd noises, like grinding or screeching. A vibrating steering wheel and a bumpier ride can also be a sign of trouble. Of course, if any of the lights on your dashboard turn on and won't turn off, that's an obvious sign of trouble as well!
If your question wasn't covered, visit our Jeep dealership near Baltimore. We have the new parts you need and expert mechanics that you can rely on, and we look forward to assisting you!