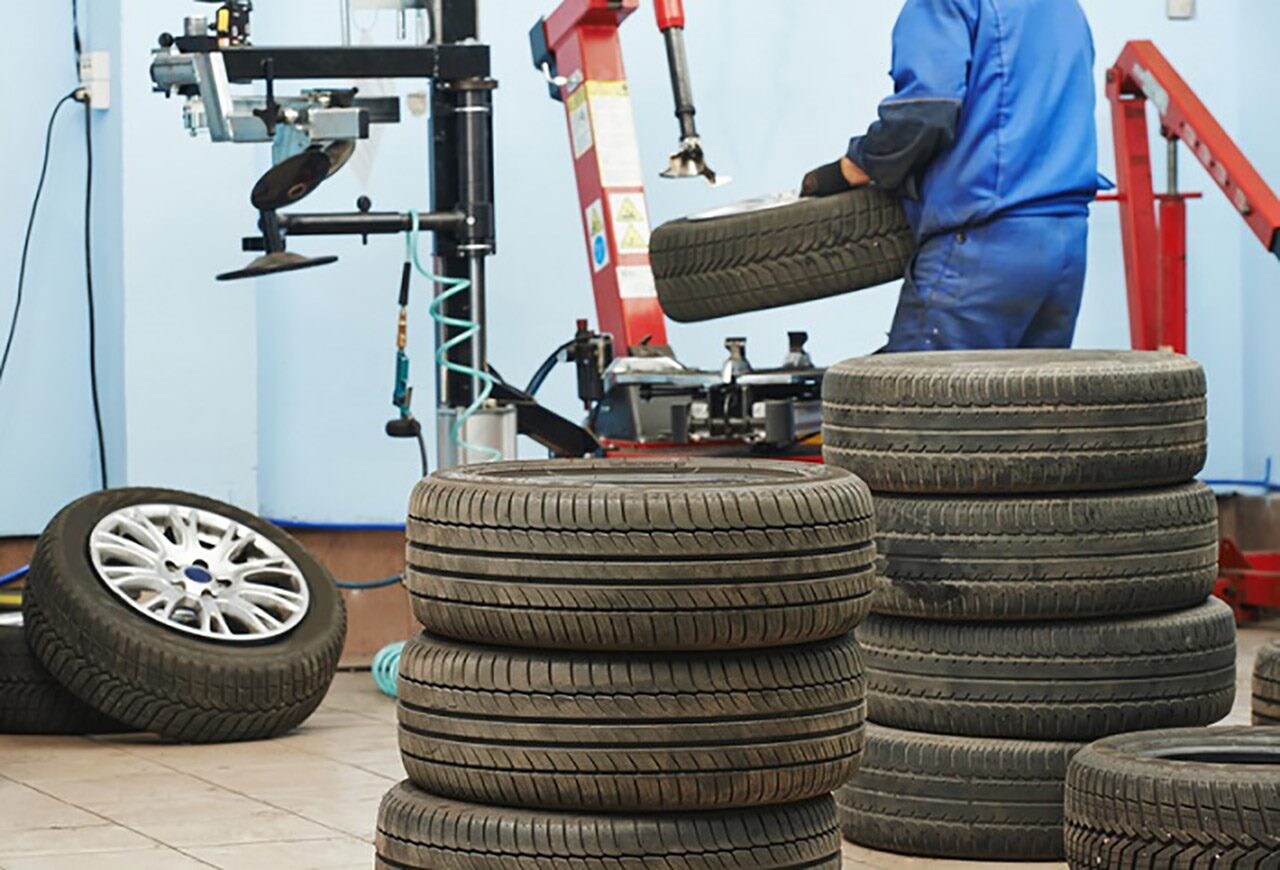 Whether you're driving a Jeep® SUV or a Dodge muscle car, your car tires are one of the most important aspects of your ride. At Heritage Chrysler Dodge Jeep RAM Parkville, we won't just help you care for your tires and replace them when needed. We can also answer any questions that you have.

Let's take a look at our tire FAQs to see if we've already answered yours!
What do I do When the Tire Pressure Light Comes On?
The tire pressure light indicates that one or more of your tires is not properly inflated, so if it turns on you should be pulling over at your earliest convenience. Use a tire pressure gauge and then find a place to refill your tires if necessary.
When do I Need to Replace my Tires?
Usually the telltale sign that you need new tires is in the tread. If the tread depth is worn down and too shallow, the tires can no longer offer the kind of traction you'll need, especially in slippery conditions. Our mechanics can let you know when your tread is too worn and your tires are unsafe.
Should I Service my Tires for the Winter?
The winter can be tough on your tires, so a service appointment right before the season sets in is a wise idea. We'll check for damage, get you a tire rotation, and check your wheel alignment before it gets cold and snowy.
What's the Correct Tire Pressure?
Your ideal tire pressure should be written on the inside of your driver's side door.
Why Does my Tire Pressure go Down in Winter?
The cold air can actually cause tire pressure to decline. This is something that you'll want to check for occasionally, especially before long drives. Always have a tire pressure gauge stowed away somewhere safe, like the glove box.
Do I Need to Upgrade my Tires?
The standard tires that come with your vehicle are going to be fine for most drivers and applications. However, if you plan to go off-road or you're driving a performance car, we might be able to help you find tires that are even better for those purposes. So feel free to ask!
If you're in need of a tire rotation or any other tire service, visit our RAM service center near Baltimore. We look forward to assisting you!