As the saying goes, "Only two things are certain in life: death and taxes." You can add a third thing to the list: car insurance. In Maryland and most other states, you can't drive without it. So how does auto insurance work? Heritage Chrysler Dodge Jeep® RAM Parkville has some answers.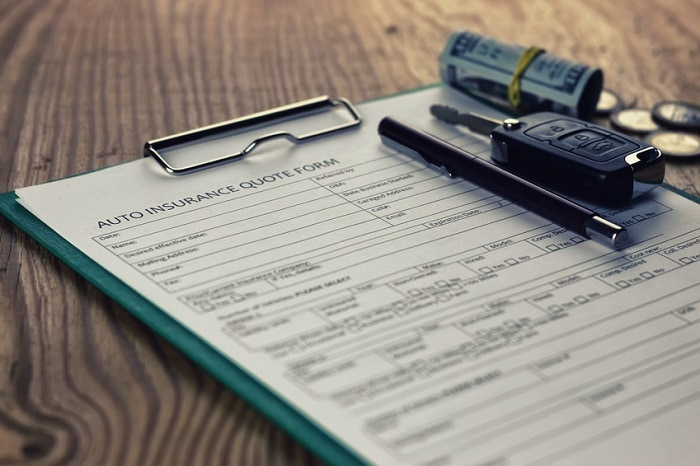 What is auto insurance and why do you need it?
The premise of auto insurance is simple: it offsets the financial burden associated with a car accident. This statement applies to all parties involved. It may be hard to believe, but there was once a time when the only way the victim of a car accident could get compensated was to sue the at-fault driver - a process which in itself creates a sizable financial debt.
When you insure one of our RAM trucks or Dodge cars near Towson, MD, you'll see that car insurance works two ways: it helps the at-fault driver pay for any injuries or property damage caused, and it assists the accident's victim(s) in terms of medical assistance and property repair.
Insurance coverage options
Your local RAM dealer serving Dundalk, MD, is familiar with many different kinds of auto insurance. Here's a summary of the most common types.
Liability insurance: The most common type of car insurance, it covers any damages to another person/property when you're at fault.
Collision coverage: This covers traffic-collision damage to your vehicle.
Comprehensive coverage: This coverage takes care of property damage that is not accident-related.
Medical expenses insurance: Regardless of who caused the accident, this insurance covers your/your passengers' medical bills.
Uninsured/underinsured motorist coverage: If someone with little or no insurance causes an auto accident, this coverage helps cover damages caused by that driver.
When you visit our local Jeep dealership to shop for a new SUV or pre-owned sedan, our Jeep finance center near Aberdeen, MD, can give you some suggestions on what type of car insurance is best for your needs and lifestyle.
We Have Answers Regarding Car Insurance
While you're shopping for a new vehicle in our Dodge showroom at 9219 Harford Road in Baltimore, MD, feel free to ask our knowledgeable dealers for their opinion on car insurance. The more you know, the better you'll understand which insurance you need and which kind you don't.